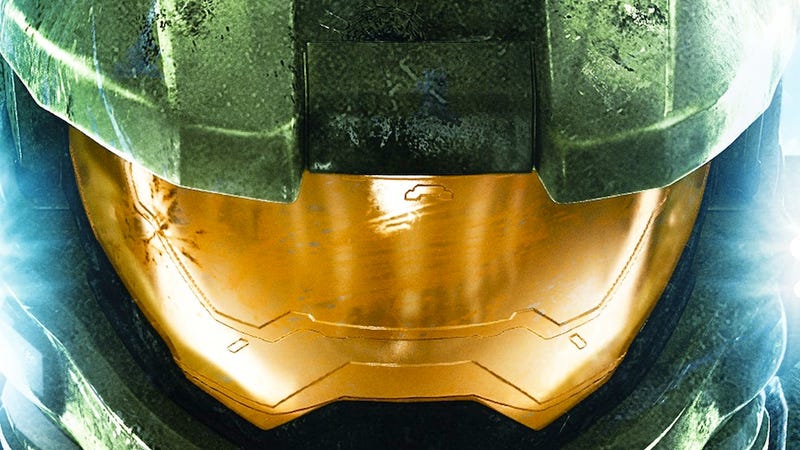 The subject line of an e-mail I got yesterday declared, without punctation, that "Xbox 360 is Home to the Most Anticipated Games of 2012".
At first, I snickered and sneered.
Sure, it is. Or will be. Or whatever.
Because it'll have that sure-fire Nintendo classic, that…. oh, wait, I realized, there's not much on the horizon for Nintendo systems that we know about.
Oh, but there's Sony. Quietly, gradually, Sony has built a stable of in-house game developers that rival even Nintendo's in breadth of expertise and ability to make fun games. In 2012 they'll surely have that game I've been waiting for for ages… The Last Guardian. Or maybe they won't, because there seem to be problems with that game. I can't count on it. But they've got The Last of Us. Surely that's 2012? Could be.
Microsoft's hype e-mail may have blurbed the truth. I'm hard-pressed to name many confirmed 2012 games that won't be coming to Xbox 360.
"What about Diablo III?" you shout. We can assume that's 2012. We can assume it's on PC. Who wants to assume it won't be out on the Xbox 360 (and PS3), too?