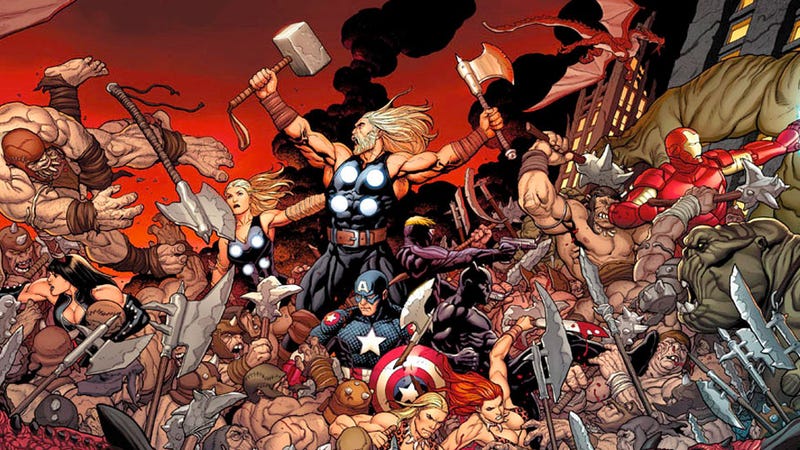 A major report on British developers from IndustryGamers has thown up a surprising piece of information: that Brink developers Splash Damage are probably working on a new Marvel game.
The report says that the studio is working on an "unannounced project for a major entertainment brand", which is "based on one of the biggest American pop culture brands of the last 50 years".
When it then says this major entertainment brand is "a company widely believed to have given up on the console publishing business", it becomes pretty clear it's talking about Disney, which recently purchased Marvel comics.