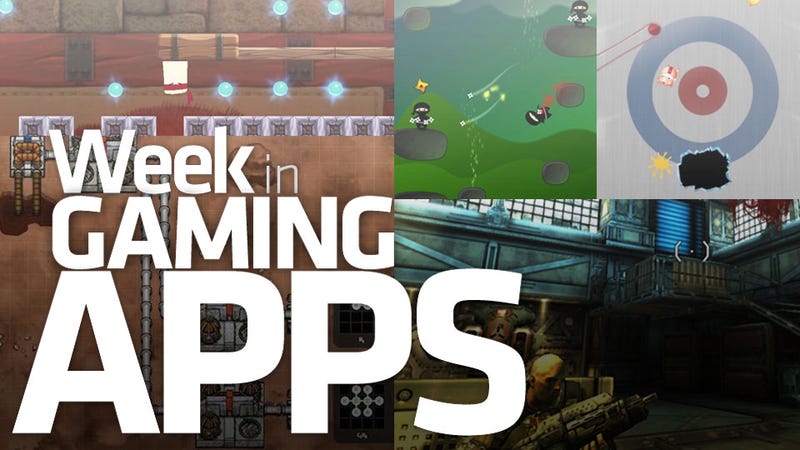 Fans of pig-based mobile games might want to look away, this week in gaming apps was not kind to our porcine friends, though perhaps a little tofu can make things right?
This week Owen called out the overuse of pigs and pig-by-products in mobile titles, Ash dealt with some Stupid Ninjas, Totilo fell in love with chemistry all over again, and I played a game that wanted but didn't need to be another game. Amidst all this carnage and chemical love, McWhertor kept us grounded by reminding us that plant products can be tortured and killed too.
Sometimes the world is so beautifully balanced you just want to cry. Then you get used as a curling...ball? Puck? Iron?
If you have a suggestion for an app for the iPhone, iPad, Android or Windows Phone 7 that you'd like to see highlighted, let us know.