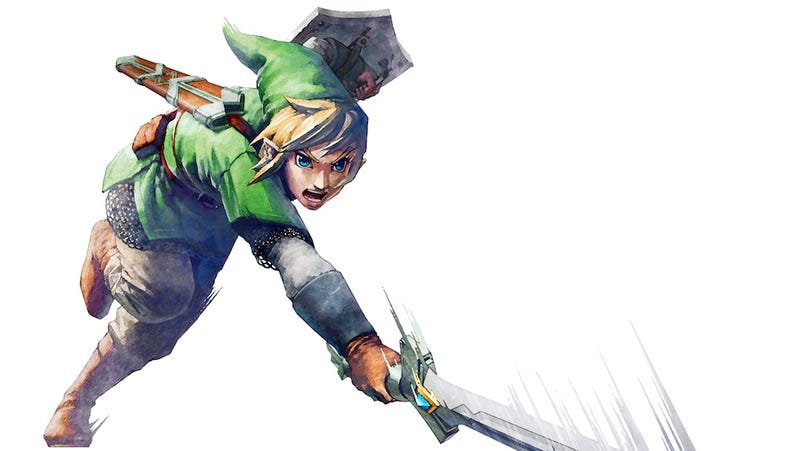 It has come to my attention that people get angry about Zelda video games.
This should have been obvious. People can be angry about anything, and I do recall some anger when the bad-ass Zelda game shown by Nintendo in 2000 turned into a Zelda that looked like a children's cartoon. (And was excellent, by the way.)
More recently, I went to E3, just last month, and filmed one of our interns play the demo for this fall's Wii game, The Legend of Zelda: Skyward Sword and I guess I got a smidge angry at him that he didn't know how to Z-target. And then, just yesterday, I shot a video of a Nintendo official playing the boss battle in that demo and, wow, so many people who commented on that story seemed angry about this game.