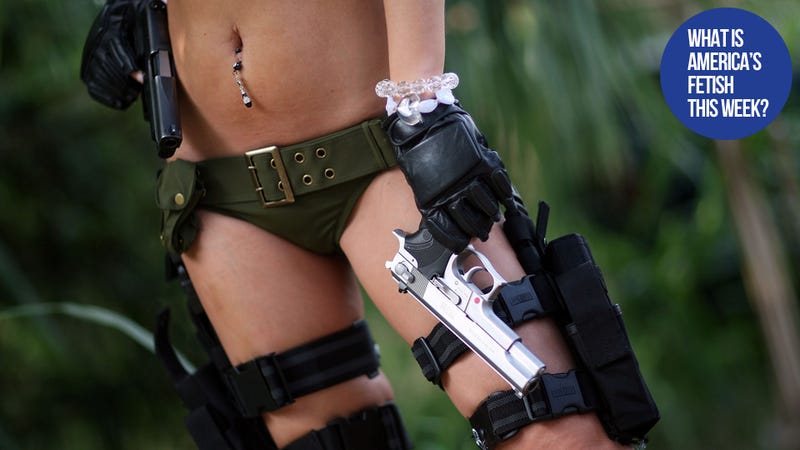 In approximately 90 days, walk into any bar in the State of Ohio. If there aren't any signs stating otherwise, feel free to carry your concealed weapon in that watering hole. But don't order a round. You can't legally drink if you are packing heat.
"It scares the crap out of me because what if there is a bar fight?" bartender Jill Morrissey recently told Ohio paper The Oxford Press. "It's going to end badly." Ohio is not unique. This latest law brings it in line with 43 states that permit concealed carry in establishments that serve booze.
American popular culture has a gun fetish. Look at our video games. Look at our movies. Look at our television. Look at our music videos. But guns don't just exist in video games or movies. In America, guns are very real, yet completely abstract. Their intrinsic meaning—the ability to protect, the ability to kill—are a birthright.