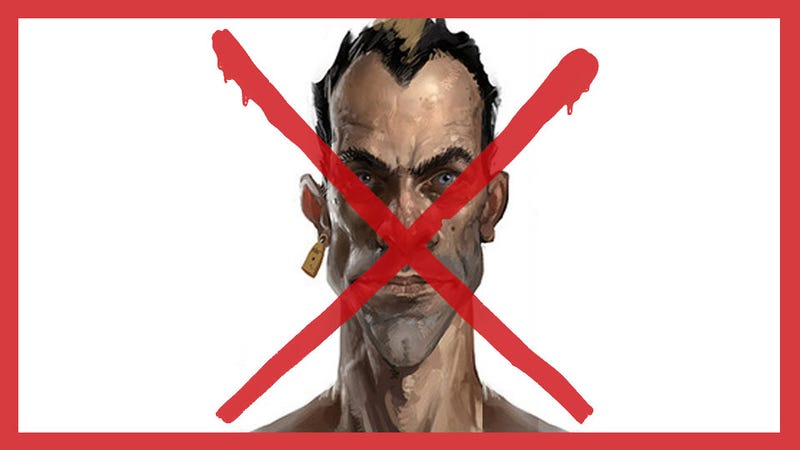 Video games let us be heroes. They let us don the cape, wave the flag, put on the badge, hoist the blue lightsaber or simply face the fires of dragons to save the princess.
They could let us be anyone, though. Terrorists, for example. They could let us be them.
If you take your video games as fun machines, you wouldn't much like the idea that a video game can let you role play a terrorist. You'd be happy being an Angry Bird or Batman or the person controlling dropping Tetris blocks simply because that's fun. Terrorism? Not fun.
But if you're interested in video games as role-playing devices, as time machines or actors' scripts, then you, like me, may have been eager to be a terrorist in the new game Brink. Unfortunately, though, it's all a cheat.

Brink is a multiplayer-focused first-person shooter with a strand of narrative justifying a series of skirmishes that pit two factions against each other. One faction is Security, the police force on a floating city called The Ark. The other is the Resistance, dubbed "terrorists" by the Security forces. The game is futuristic. Most of civilization on Earth has supposedly been wiped out, wrecked by, among other things, the melting of the polar ice caps. The Security does the bidding of the Ark's head honchos, The Founders, to keep The Ark safe. The Resistance, made of scrappy refugees from the outside world who fled to the Ark resist being treated like unwelcome dregs.