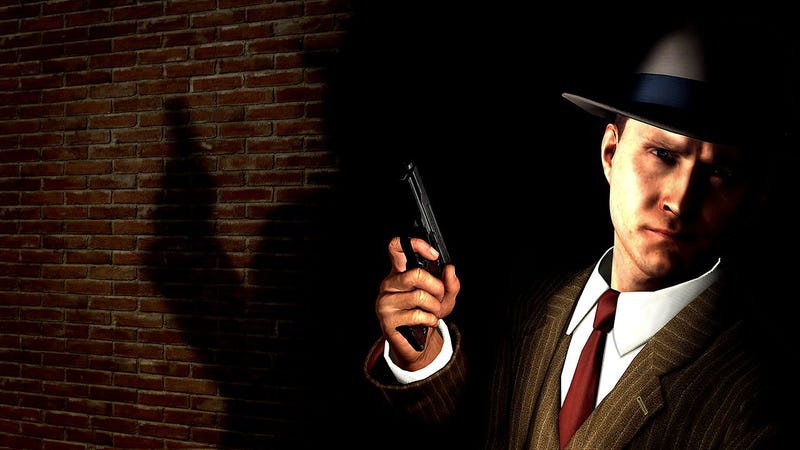 Disgust, fear, surprise, anger, lies.
The face is a canvas of microexpressions, twitches and "tells" that sweep across a visage in tenths of a second unveiling everything in a person's heart. And if Rockstar Games, the makers of Grand Theft Auto and Red Dead Redemption, have their way, it will also be the future of gaming.
For more than half a decade Team Bondi have been quietly working with Rockstar in their Australian studio to create an experience that could reinvent the way we play games.
L.A. Noire will have much of the trappings of traditional Rockstar video games, you will be able to explore a meticulously rendered city, gun in hand, searching for your own experiences, your own game-defining moments. But shooting a gun, driving a car, adventuring won't be the game's central mechanic.