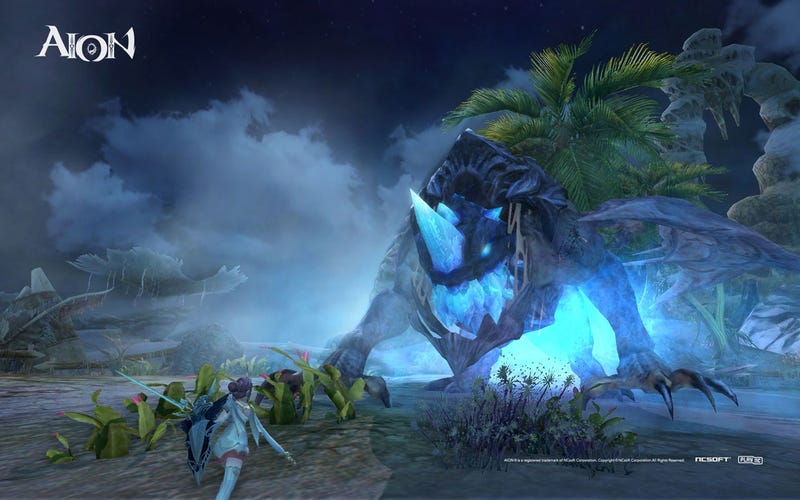 Since its release, Korean-born MMO Aion has undergone a profound transformation as developers hone gameplay to suit the needs of a North American audience. NCsoft's Sean Neil tells us how the upcoming 2.5 update will further refine the Aion experience.
Aion is a massively-multiplayer online role-playing game that's been striving to please its players since the North American servers first opened in September of 2009. Players flocked to the graphically stunning title, discovering a Korean-made MMO that tasted of a more western-influenced game. The game favored questing and story development over the grind, something many Korean imports fail to do.
But Aion isn't your average Korean import, given a shoddy English translation and sent on its merry way. NCsoft has a full North American development team that springs to life as new updates arrive, making sure the content and changes will be well-received by the U.S. audience.
Even with such a strong focus on North America, the game has needed more than its fair share of tweaking. Over the course of several major patches the development team has changed the game dramatically, all in response to their player's needs and wants.