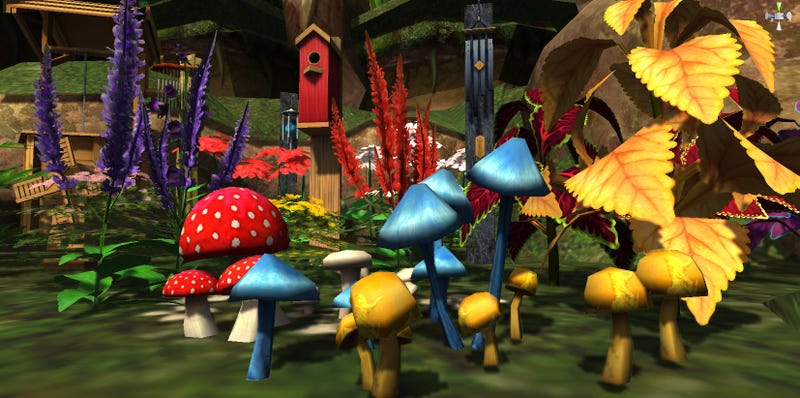 I recently played a new game on the Nintendo 3DS and I've now got visions of the Nintendo DS' shaky launch line-up. Allow me to share some thoughts about what is working, and what isn't.
The 3D in the Nintendo 3DS remains impressive, but there are some obvious problems with how it will function, problems I think and hope game designers can avoid.
My recent 3DS guinea pig was My Garden, an EA game that the publisher revealed in Tokyo in early September but didn't let the gaming press touch until a showcase event I attended at a nightclub in New York a couple of weeks ago.