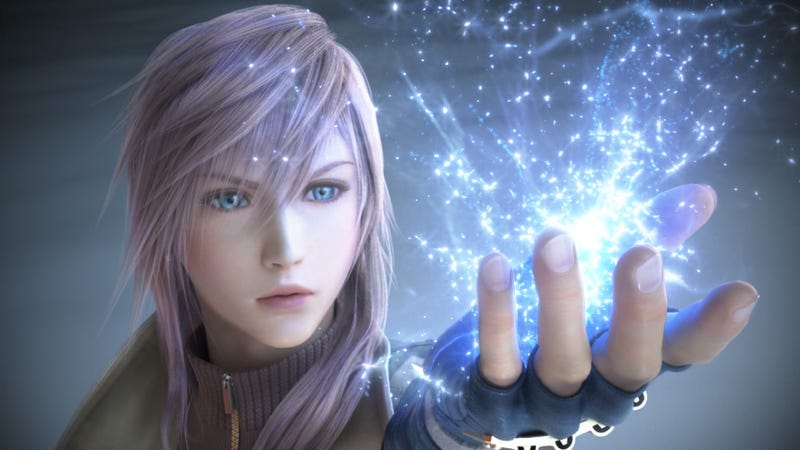 Let's start with the name: Dissidia 012[Duodecim]. You don't say the "12. "That's the first thing I recently learned about the new Final Fantasy fighting game.
You don't say the 12 because "Duodecim" means "12." My high school Latin teacher told me that long ago and a Square Enix representative reminded me when she showed me the game in New York.
You read it right. Square Enix is applying logic to their game titles. What's the name mean? The 12 refers to the game's 12 chapters of story, which will apparently explain why Final Fantasy's all-stars are fighting these battles.
Duodecim was revealed to the public last month as a return engagement to Dissidia, the Final Fantasy fighting game mash-up that has been a hit on the PSP in America and Japan over the last couple of years.