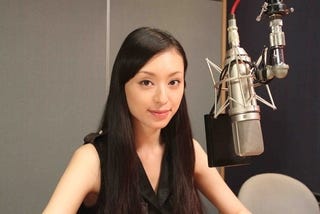 Chiaki Kuriyama, best known in the West for her role as Gogo Yubari, is joining the cast of the next Yakuza game, Yakuza: To The End.
Kuriyama will be playing the role of Misuzu Asagi. "Because I've long loved Yakuza," the actress said, "I was really happy when I got the part." She says that since she knew the series, she felt pressure. Kuriyama says that she is looking forward to the time when she can control her character in the game.
The actress has appeared in ads for Resident Evil 5 and commercials for a movie rental service for the PS3.