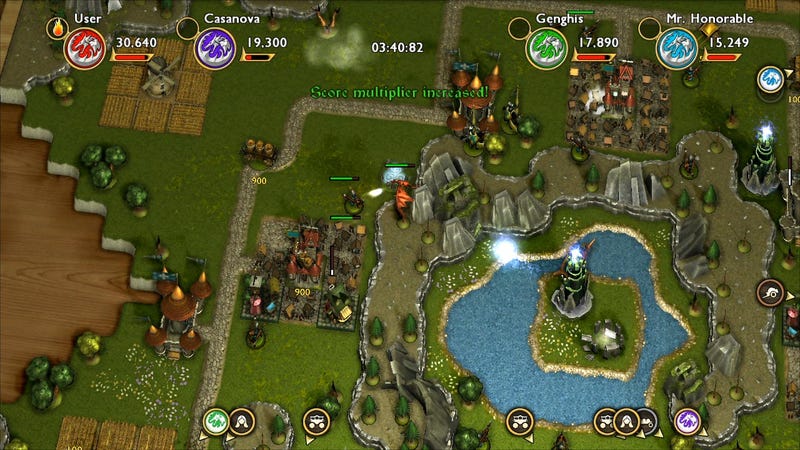 Dragons can be good guys. One fire-breathing flying lizard can be if you're the dragon. In Hoard, princesses and happy towns are on the wrong side of history.
The Penny Arcade Expo was in overtime last Sunday when I reached the folks at Big Sandwich games and convinced them to ignore any approaching forklifts. I hoped they would show me their downloadable PlayStation 3 dragon game. These folks were lead designer Tyler Sigman and his friend who was dressed as a princess.
(Pictured at left, Annie the princess, mistaken on PAX day 1 as a cosplayer).