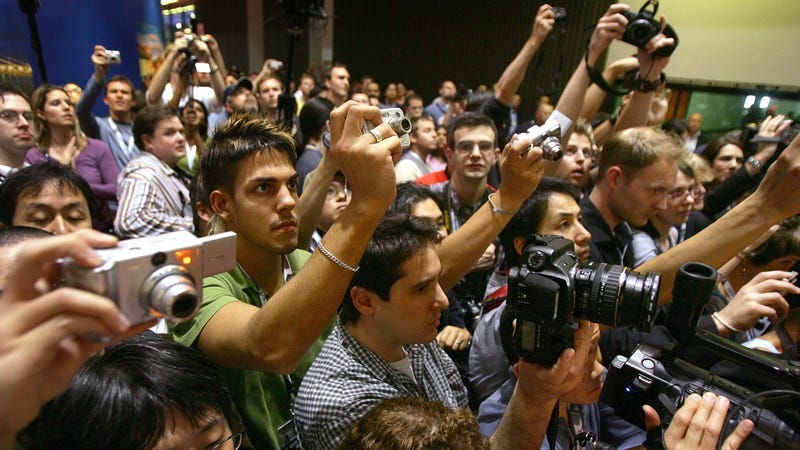 Once a year all things video game descend on Los Angeles for a nearly week-long celebration of gaming.
The Electronic Enterainment Expo is three days of gaming, parties and news. But it's also a lot of work, whether you're there for business or just to take everything in. The show floor is packed wall-to-wall with video games vying for your attention, gamers, developers, the media, and hawkers brought in to try and drag you over to their booth, their game. It's a daunting spectacle the first time you take it in, but with a little preparation and the right gear you'll be fine.
Gear Up
• Shoes: Forget style, go for comfort when you're packing your shoes. E3 only lasts three days, three days of standing, walking, running and very, very little sitting. Running shoes are great, but personally I'm a fan of the trail shoe. I wear my Supernova Riot 2 Trail-Running shoes almost everywhere. If you must be fashionable bring along a pair of Vans or Clarks Desert Boots.