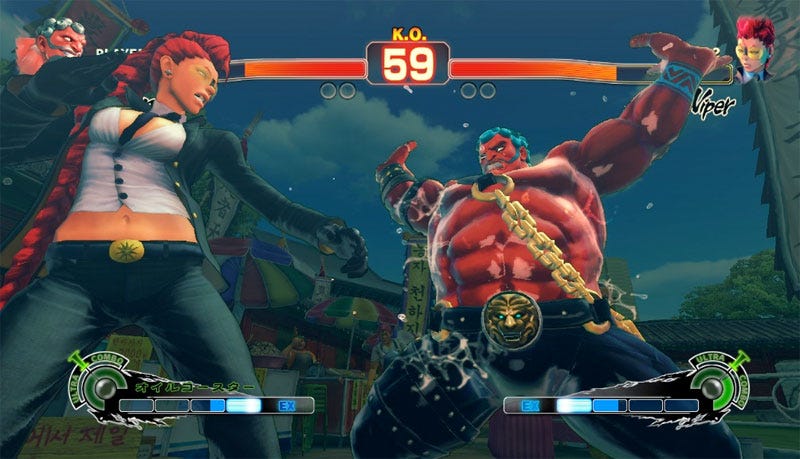 This week, Kotaku's reviews took the fight to the streets and to the skies. They fought battles in the Old West and feudal Japan. And they involved one unsightly beanbag, nearly capable of launching a kitty cat into the stratosphere.
3D Dot Game Heroes Review: Connecting The Dots To The Past
In which Mike Fahey enjoys the many links to legendary games of the past.