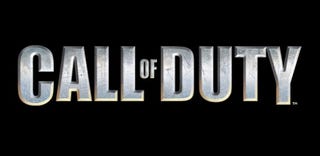 Publisher Activision announced today new "strategic plans" for the Call of Duty franchise, announcing a new developer for the shooter franchise and confirming the departure of key Infinity Ward staffers.
Activision announced it will form a "dedicated [Call of Duty] business unit that will bring together its various new brand initiatives with focused, dedicated resources around the world." It plans to expand the Call of Duty brand "with the same focus seen in its Blizzard Entertainment business unit" placing a focus on "high-margin digital online content and further the brand as the leading action entertainment franchise in new geographies, new genres and with new digital business models."
As previously announced, Activision will release a new Call of Duty game from series co-developer Treyarch, responsible for Call of Duty 3 and Call of Duty: World At War, this fall. Developer Infinity Ward is still scheduled to release two downloadable map packs for Modern Warfare 2 this year.