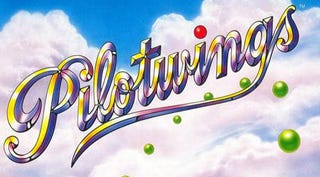 Sensing that it is Christmas, and that Christmas is the time for giving, Nintendo's weekly download update is this week suitably festive.
Not only do American Wii owners get the pleasant surprise of Castlevania The Adventure ReBirth on WiiWare and The Oregon Trail on DSiWare, but PilotWings - the original, Super Nintendo great - is now available on the Virtual Console.
First Smash Bros., now PilotWings...it's like the Virtual Console is suddenly relevant/appealing again!