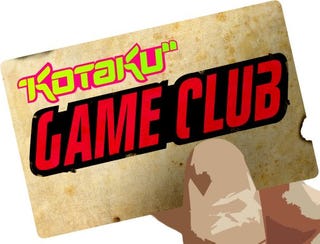 When we first started our Star commenting system, someone emailed me to ask that their Star be removed.
Why?
Because they said they didn't like the pressure of having to think carefully about what they were going to write before they typed it and hit enter.
That's not what we want from Star commenters. That's what we want from all commenters. If you come here expecting a free-for-all of memes, trolling and insults, go somewhere else. There are plenty of places on the Internet that will welcome you with open arms.
On Kotaku we expect much more. Here commenting is a privilege, one we will yank away in a heartbeat for breaking our fairly easy to follow rules.