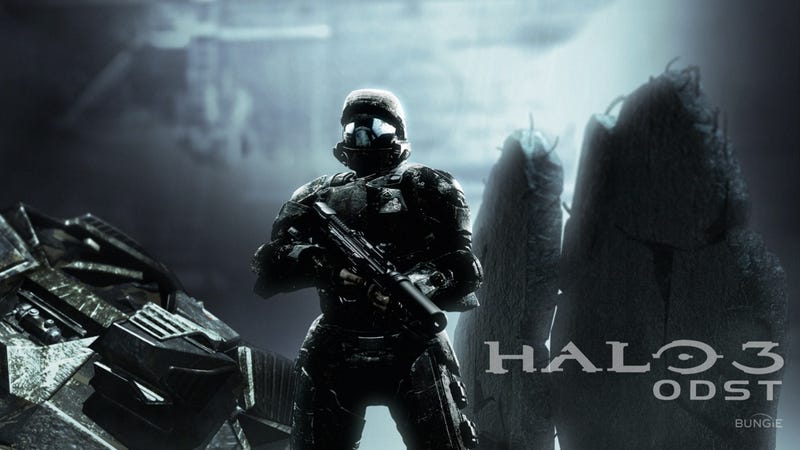 Is your Peter Jackson Halo project not coming together on schedule? Got a year to make something else Halo-ish? Then construct a creative plan B, spelled ODST.
During my visit to Bungie last week I got a chance to learn more about the origins of Halo 3: ODST a game that has all the makings of an enjoyable Halo experience but whose existence never made a lot of sense to me.
Why would Bungie, after concluding the construction of an epic Halo trilogy and establishing its independence from former owner Microsoft, make a spin-off that overlaps with part of the established saga?
The June announcement of Halo Reach, a new, full-sized 2010 Bungie Halo game left me even more confused about the origins and intent behind ODST.
My confusion was relieved in all of eight minutes as the game's creative director explained to me how the game came about, who the star of it could have been and what movie director Peter Jackson's shelved Halo game/project, Halo Chronicles, had to do with it.