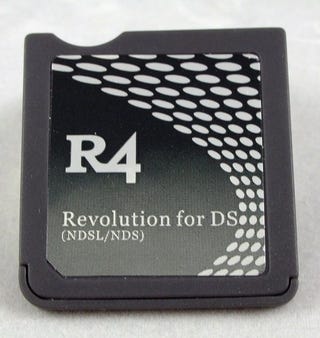 Piracy has taken a hefty toll on Ubisoft, according to company head Yves Guillemot, but the developer and publisher say they are hard at work on a tool that should help reduce the negative impact.
"Altogether on console, the piracy is low," Guillemot said. "On the PC the piracy is quite a lot. We are working on a tool that would allow us to decrease that on the PC starting next year and probably one game this year."
Guillemot didn't say what that solution would be, but it since he talked about it as if it were a new tool and not an existing form of digital rights management, like SecuRom, it stands to reason that it may be an internal solution.
The topic of piracy came up during Ubisoft's quarterly earnings call after Guillemot pointed to it as part of the reason that their DS games haven't been selling well.