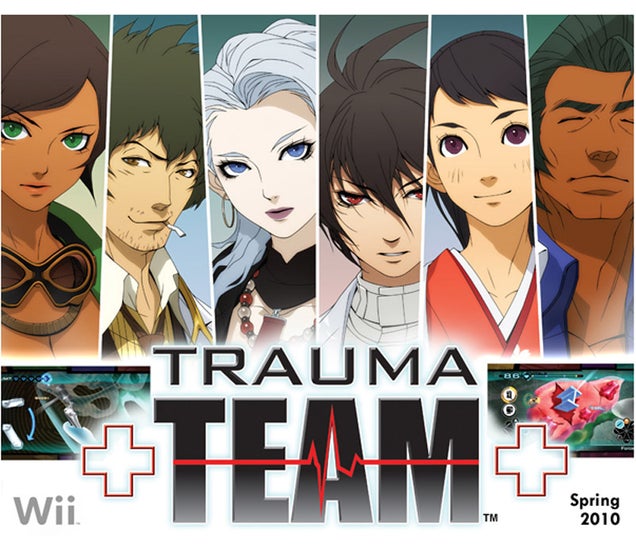 S
There are many specialties in medicine. Atlus knows this. Enter the latest entry in the Trauma Center series, Trauma Team.
Players can play as a general surgeon, diagnostician, E.M.T., orthopedic surgeon, endoscope technician and medical examiner. The game is slated for Spring 2010, trailer at E3.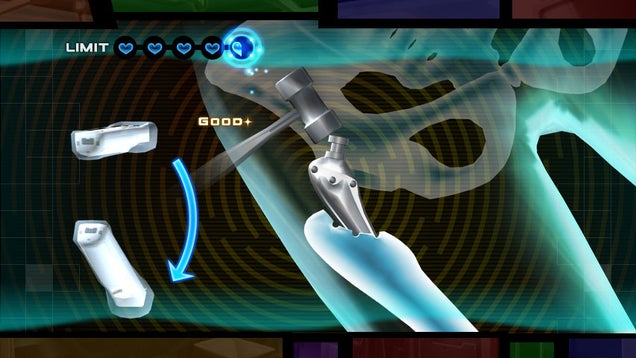 S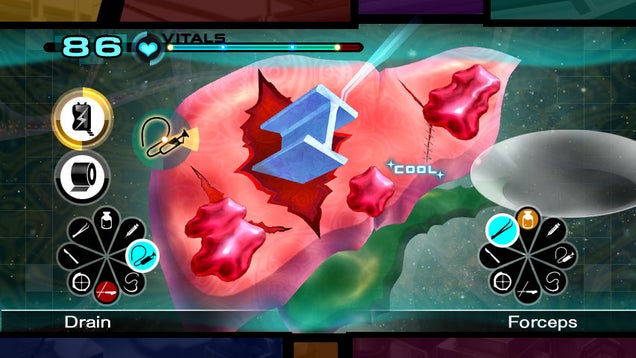 S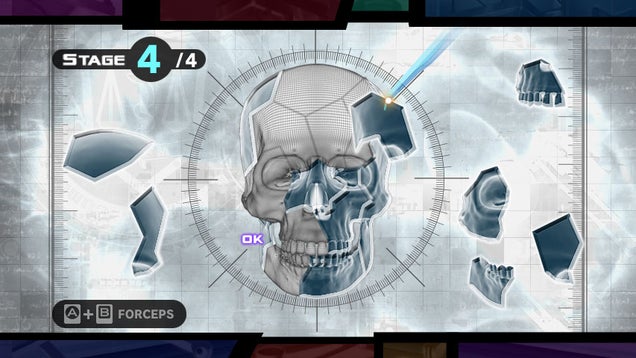 S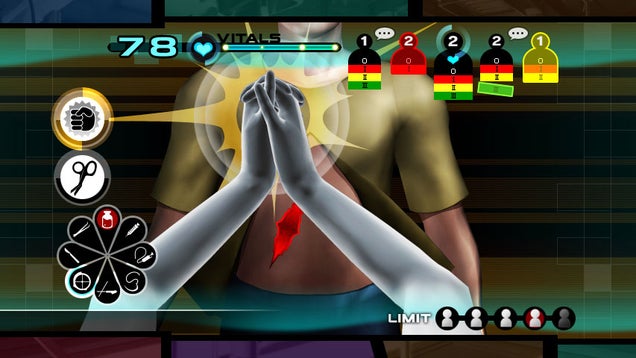 S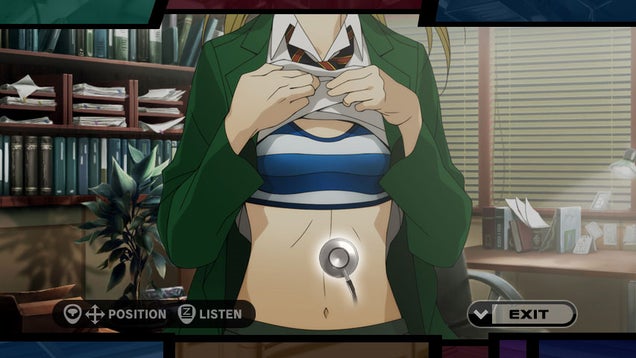 S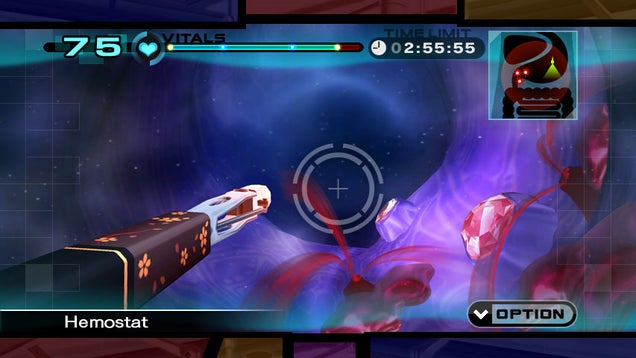 S

Thanks, notMordecai!