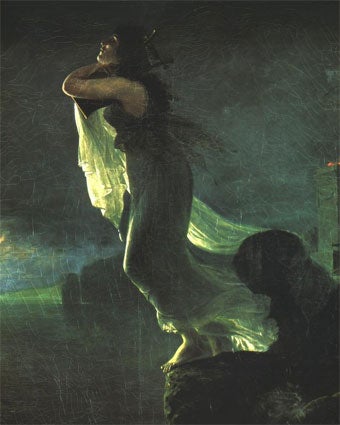 (Former) Xbox Live gamer Teresa found herself on the receiving end of a ban from the service for a surprising reason. She identified herself as a lesbian in her Live profile.
That resulted in a ban from the service after her Xbox Live peers complained about her profile, according to a letter to the Consumerist.
It's not like we haven't heard this before. Microsoft has issued bans to players in the past for expressing their sexual preferences in Gamertags, but this is the first we've heard of profile info at the root cause of being kicked off Live.
Microsoft has gone on record in the past about its policy, saying that it's not limited to Gamertags of homosexual nature.