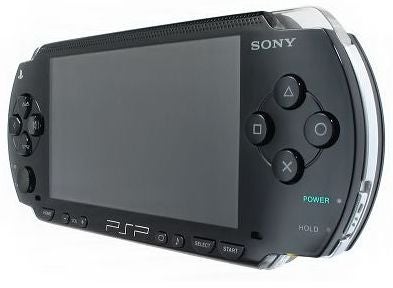 The new Playstation Portable won't feature a UMD disc drive, according to Acclaim developer David Perry.
"I hear Sony FINALLY has the PSP 2. And thank goodness, they've removed the stupid battery-sucking UMD disc drive. I'm excited!" Perry wrote on both his Twitter and Facebook accounts.
It is unclear if he has seen the rumored new Playstation Portable himself or is just hearing rumors through the development community.
This rumor is the latest in a series of rumors to hit the net in the past month or so, including one from IGN and another from VG247.