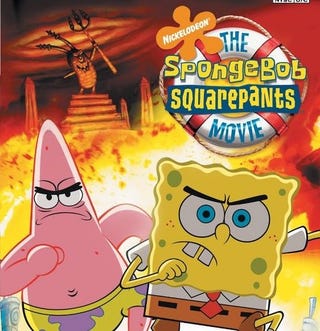 Despite the cuts, despite the layoffs, despite the economic apocalypse, Electronic Arts will continue to take chances with its upcoming games.
That was the message Electronic Arts CEO John Riccitiello delivered to the more than 9,000 employees earlier this week at the company's annual town hall meeting.
The company-wide meeting came just a day after Riccitiello walked investors through his company's last bad news of high losses and more layoffs and closures.