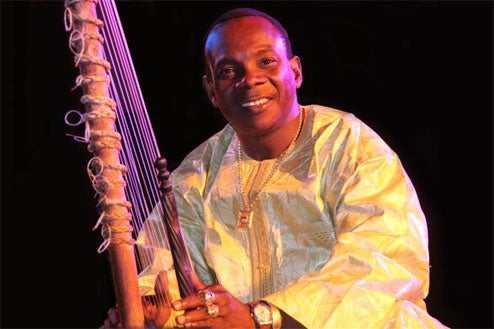 Toumani Diabate is the man behind Tapha Niang , the song that caused the LittleBigPlanet delay . Diabate, from Mali, is a Muslim. And can't see anything wrong with including sections from Islam's holy book in his music.
It's quite normal to play music and be inspired by the words of the Prophet Mohammed. It's my way to attract and inspire people towards Islam.
Wonder if Sony thought about
that
side of the coin before hitting the big red panic button?
Using Qur'an quotes in music "quite normal"
[GI.biz]