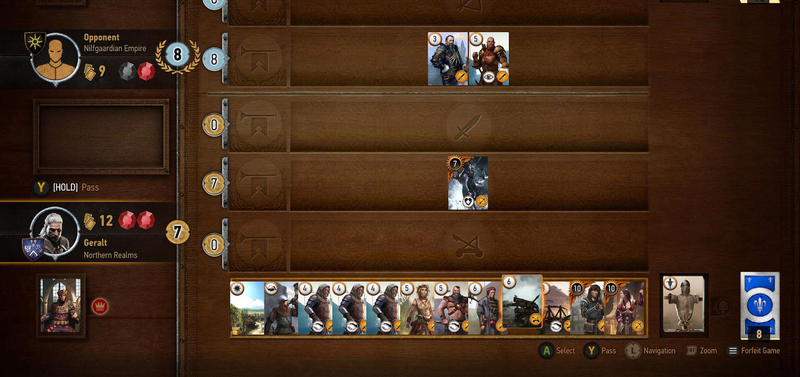 Up 1-0 with a fully stacked hand. Feels good, man. I'm finally getting into Gwent and, to no one's surprise, I really like it. I do wish my AI opponents were more clever, however. If you play Gwent in The Witcher 3, what kind of deck do you play and where can I find an opponent who'll actually put up a fight?
Two years ago I left a job at Rock, Paper, Shotgun to start a board game site. But that's not the strange part. What's odd is that I've never looked back. I'm getting more out of table games these days than video games, and the biggest reason is that somewhere along the line, video games became obsessed with winning,…
In today's Speak Up on Kotaku, commenter Armstrongjx4 expresses his desire to see humanity fall to the Chimera in Resistance 3. Why? Because we expect to win.