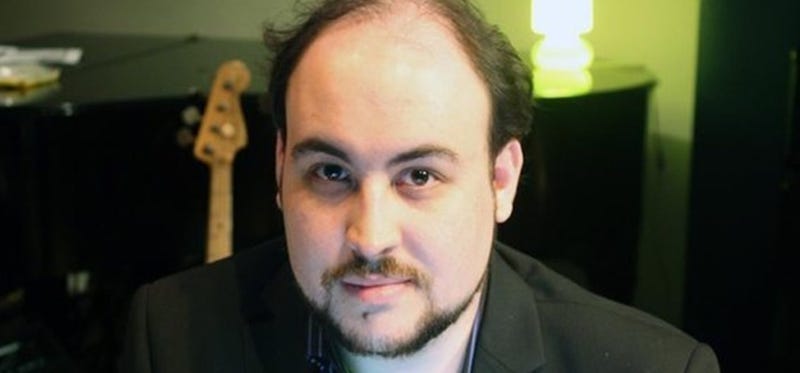 John "TotalBiscuit" Bain is not the first to struggle with social media as he's become more popular, nor is he the first to announce he's quitting a service like Twitter. But uniquely, the YouTube star is living with terminal cancer, and his statement on why he's leaving is gut-wrenching and understandable.
Before Middle-Earth: Shadow of Mordor's release, a curious thing happened: critics on YouTube (and some in the traditional press) tried to obtain early PC copies for review, but couldn't. And yet, YouTube entertainers were able to—if they agreed to terms like, "videos will promote positive sentiment about the game."
Gamers have been up in arms ever since Twitch began to enforce harsher restrictions against users playing copyrighted music in their videos. Hovering around the edges of this chorus of unpleasantly surprised voices, meanwhile, are all the YouTube broadcasters who are still reeling from the crackdown they all…
In the past week, two excellent features have been written on the state of YouTube personalities in video games. One by Mike Rose on Gamasutra, the other by Simon Parkin on Eurogamer. They raise a number of important, albeit messy questions about the practice of these folks getting paid by publishers.
"If you were hoping to hear about video games..." he says, pausing for a moment. Comically gruesome gameplay footage of a doctor clumsily fiddling with a half-excavated chest cavity continues to run uninterrupted on the YouTube video. "Not today. I think that needed a video of its own, to explain there."
We've got our review of Thief here, but if you want to see some gameplay for yourself, TotalBiscuit plays through 40 minutes from the game (and ten minutes of PC graphics options) for your viewing pleasure.
Following a public backlash over their attempts to remove a video critical of their game, the developers of Day One: Garry's Incident have issued a public apology to, well, pretty much everyone.
YouTube gaming commentator Total Biscuit does not like used games. He's no suit defending The Man. He's a hardcore PC gamer and man of the people.
We've seen what Master Fahey did with his character, and now Total Biscuit has posted a video taking an in-depth look at the various races and character classes in BioWare's upcoming Star Wars MMO The Old Republic. He breaks down the classes and the race restrictions (for example, a Cyborg can only be a bounty…