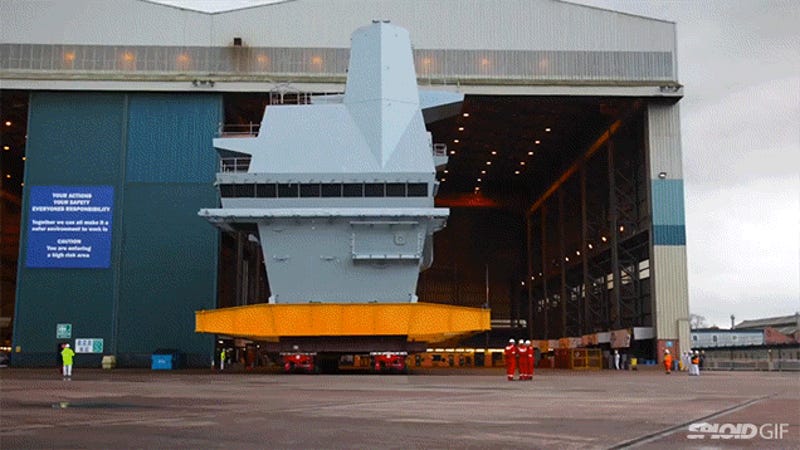 Man, building an aircraft carrier is just like playing with Lego bricks! At a much, much larger scale, of course. Here is footage showing how the final section of the Queen Elizabeth-class aircraft carrier the HMS Prince of Wales was slapped on top of the ship. The piece, known as Aft Island, weighs 750 tonnes and…
The first LEGO Minecraft sets were micro-scale cubes comprised of hundreds of tiny tiles that were a pain to piece together. The new minifig-scale sets come together much faster. Want to see?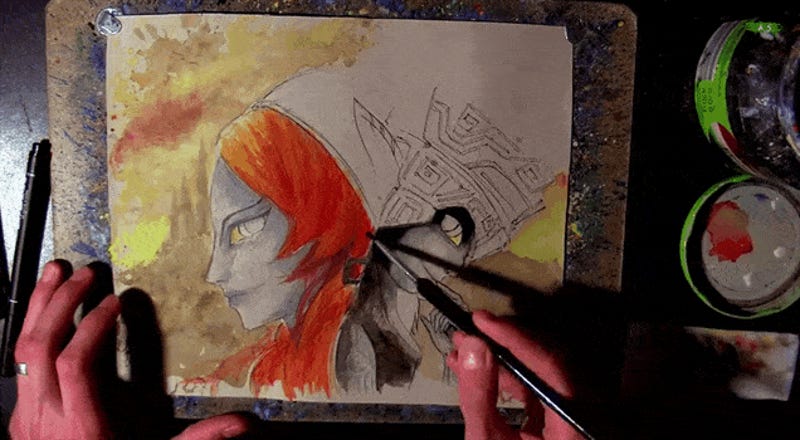 One of The Legend of Zelda's most enigmatic figures, the impish Midna has captured the imaginations of countless artists in the early eight years since its release. Watch as watercolor artist Adam Scythe gives us his interpretation.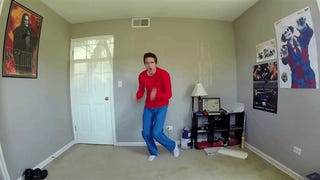 For more than 100 days, YouTuber Project One Life performed the same dance routine in his bedroom. Then he spliced all of the footage together into a two minute video. The result is downright inspirational.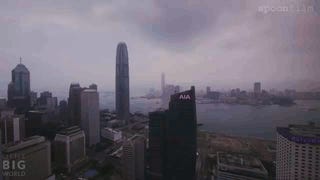 Hong Kong is a dense metropolis of over seven million people, but from up here, it doesn't look that busy at all. It looks almost peaceful, if a bit dark.
I love Star Trek. Some of my fondest early memories are of staying up late to watch reruns on the old black-and-white television we had on the third floor of our duplex on Oakwood Avenue in in good-old Norristown, PA. With the exception of Enterprise (It's been a long...no) I've watched it all, but I couldn't make it…
You've seen the screenshots, the trailers, and the words written about it. It's not hard to see that Journey is a beautiful game.
YouTube video director Wren the Reaper tore himself away from Falcon Punching people into bloody smears to create this stunning three minute tribute to the glory of The Elder Scrolls V: Skyrim. If you're away from your gaming system and cannot play, find consolation here.
Have you ever wondered what a computer game looks like, from start to finish, as it's being programmed? If so, then this time-lapse video of one man's creation of Metagun (for Ludum Dare 18) will truly amaze you. Video inside.