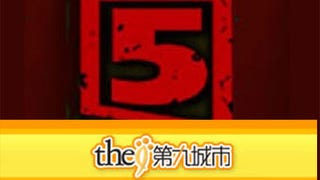 While a Red 5 Studios press release claims the studio is only restructuring, sources close to the studio paint a much bleaker picture, complete with forced and voluntary resignations, strange declarations, and a new majority shareholder in China's The9.
After a two month hiatus, World of Warcraft has resumed full operations in China, where a switchover in local operators had been held up by government regulators and content changes.
As we've told you, Blizzard recently decided to change the company handling WoW for them in China. It was The9, and now it's NetEase. Or, it would be NetEase, if NetEase could actually get the game running again.
Blizzard is switching up operators in China for World of Warcraft, losing long-time operator The9 in favor of NetEase, already the operator of nearly every other Blizzard game in the country.