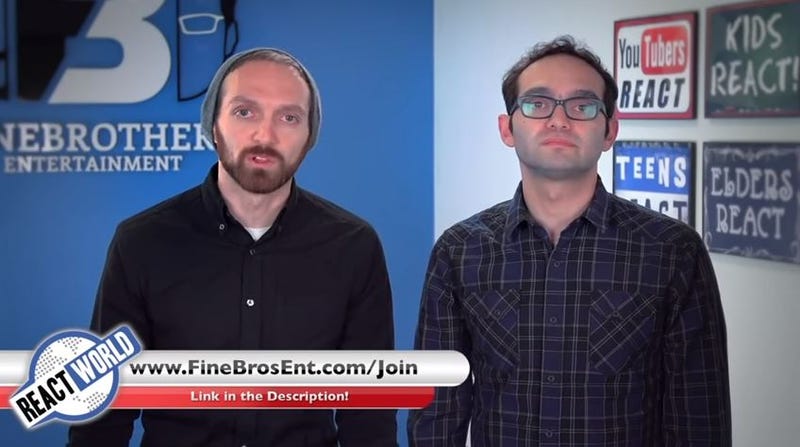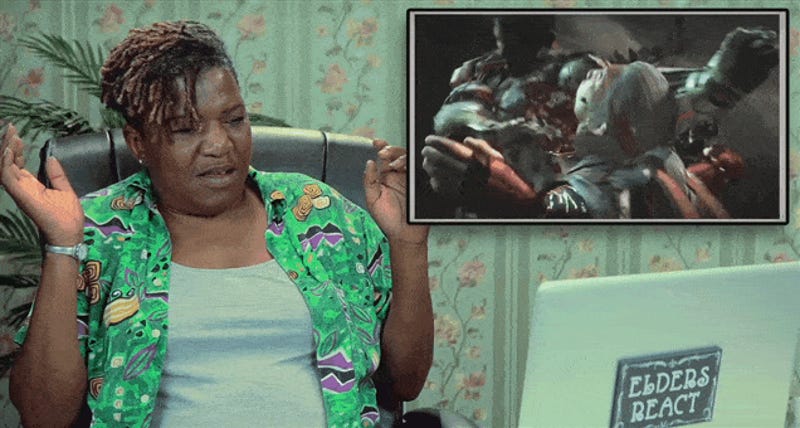 In the latest installment of The Fine Bros. "Torturing The Elderly" series, a group of older folks don't take kindly to seeing people graphically slaughtered.
The folks at TheFineBros got none other than James Franco and Seth Rogen in their latest clip to sit down and try out an interactive mini-game based on Freaks & Geeks, a fan favorite show that ran about 14 years ago, with younger and much different versions of these two guys in it.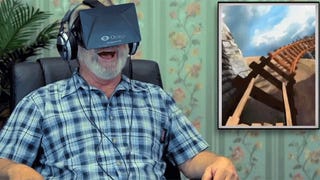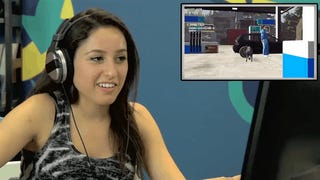 The Fine Bros. christen their new REACT channel on YouTube by taking a bunch of unsuspecting teens and putting them in front of the glorious nonsense that is Goat Simulator. Befuddlement ensues.