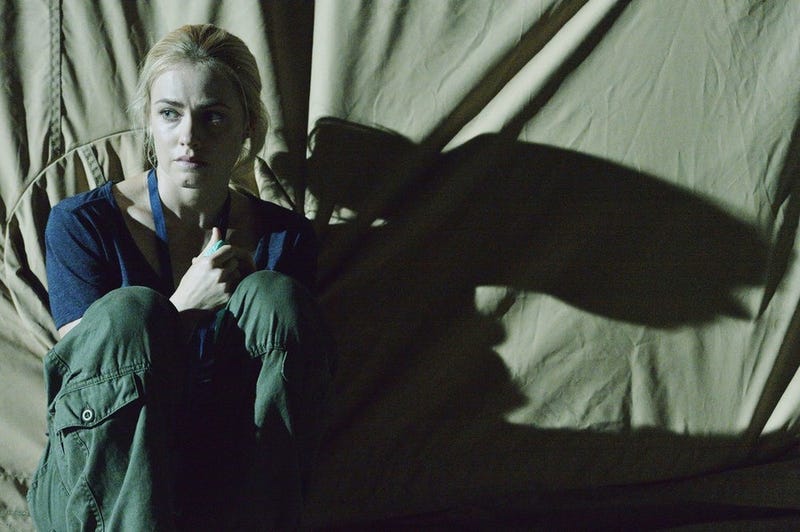 Last night's episode of 12 Monkeys went to an incredibly dark place, showing both Cole and Cassandra Railly doing things that are basically unforgivable. It's actually hard to say whose transgression was worse. And yet, we still manage to sympathize with both of them, which is kind of impressive. Spoilers ahead...
There is a plague of remakes sweeping across the land right now. While some remakes are decent or worthwhile, a lot of them are pointless at best and travesties at worst. And a lot of them are clearly terrible ideas. Here are 10 movie remakes we are overjoyed never got made.
Sometimes it seems like every movie is either a sequel or a reboot. They remade Robocop and Godzilla. They're releasing sequels to the reboots of Spider-Man and Planet of the Apes. But there are still tons of original films in the pipeline. Here are over 50 forthcoming movies that aren't sequels, remakes or prequels.