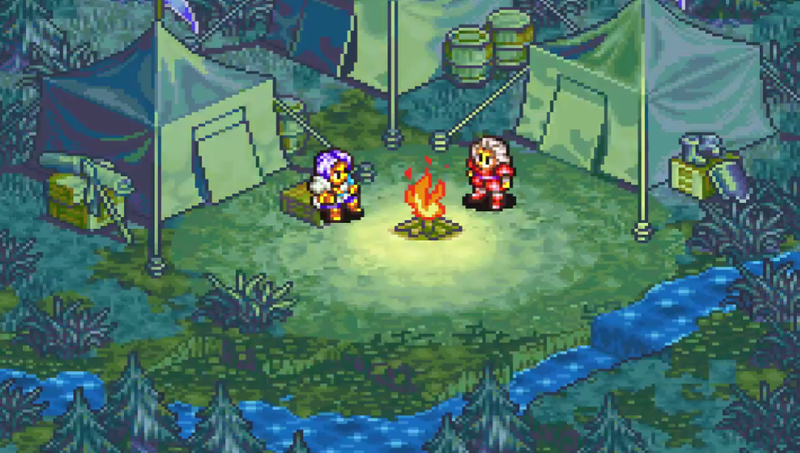 Not many games get a stinger this good, so it's a shame so few people remember it.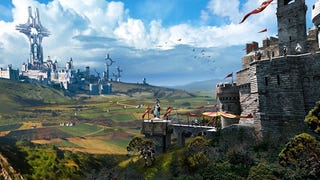 Yasumi Matsuno is asking for $600,000 to make a spiritual successor to Final Fantasy Tactics, and if that sentence doesn't make you giddy, you haven't played Final Fantasy Tactics.
We've already recognized a whole bunch of the best game soundtracks of 2011. But of course, there are only so many hours in the day—only so much time to play games, and one can only write about so many game soundtracks.