Youtube's Deathmule squeezes just a little under three hours of brutal murder from Mortal Kombat's 24 year history, from 1992's arcade debut to the latest update to Mortal Kombat X.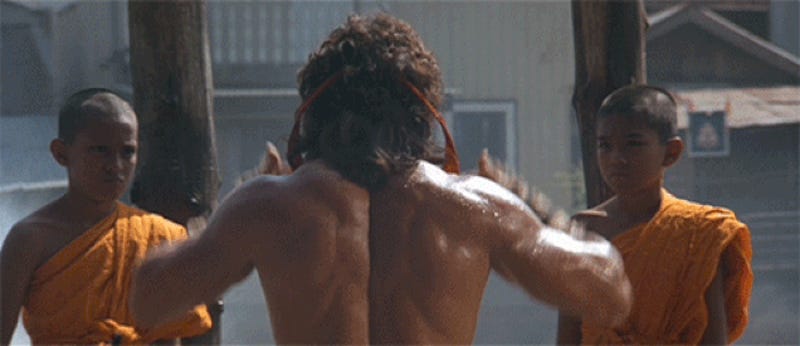 Here's a fun thought exercise for those who partake in late night debates assisted by junk food and a lifting sense of clarity: which action movie star has killed more people in their movies? Is it Arnold or Sylvester? Stallone or Schwarzenegger? This video totals up all the deaths that Sly is responsible for and we…

Nothing rings in the new years like explosions and fireworks and countdowns and mind sacrificing hangovers earned during silly festivities. This supercut video by Screen Junkies has most of that from movies like Star Wars and Tropic Thunder and more. You can save the hangover for tomorrow.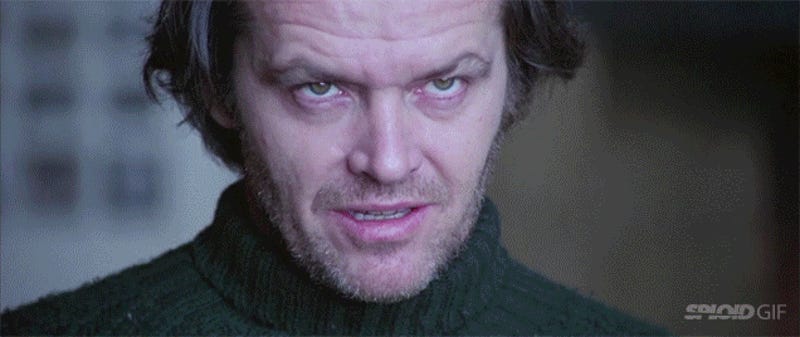 A person's eyes can express so much. That's why directors hone in on them in crucial scenes of movies. That's why you can just see the eyes of a great actor and immediately know what movie you're watching. That's why this supercut about eyes is so fun to watch, it's just famous scene after famous scene.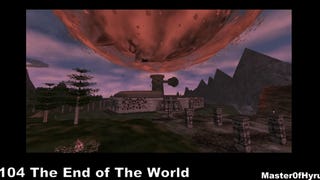 It's hard to put into words how cringe-inducing all the cross-talk, missed throws, tongue-tied teleprompter mishaps, and bombed jokes were at last night's VGX. That's where this six-minute supercut by PixelPerfect comes in handy.
Far Cry 3: Blood Dragon, came out last week. If you played it, you may notice that its main character, Rex "Power" Colt, is an unstoppable, one-liner army.