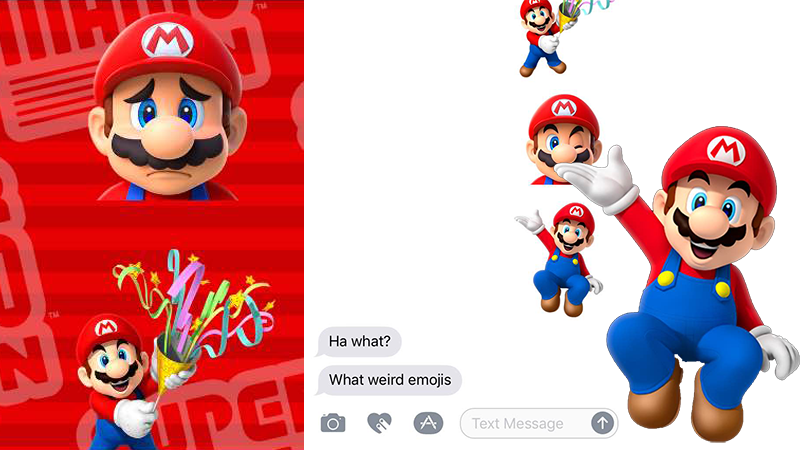 Riot just released a set of League of Legends Facebook stickers, which means you can mercilessly troll your friends with Teemo when you're not even playing the game. NICE. Download them here.
shysuiko enjoys drawing little Chibi versions of video game characters in her spare time. The style normally isn't my favourite, but when it's applied to Andrew Ryan and a Hunter from Left 4 Dead, I can come around.
The Lost and Damned is due out tomorrow and to celebrate, Rockstar sent us a clutch of shirts sure to get you killed if ever worn in a biker bar.