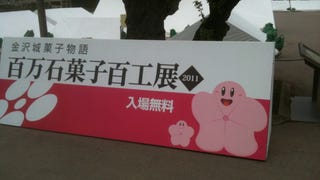 This month, a sweets festival is being held at Kanazawa Castle. The mascot character looks very familiar.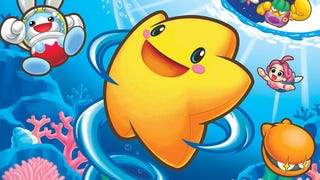 For all Nintendo's recent follies, one thing they've done right is bring Starfy to the West. But boy, it sure took a while. Want to know why? Blame Nintendo of America.
See anything you like in that Nintendo release list from yesterday? Yeeeaaahhh...no. Of particular disappointment was Nintendo's first-party lineup, but then like all dark clouds, even that has a silver lining.