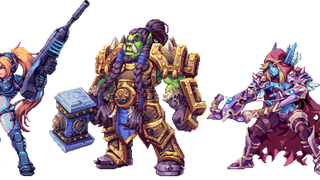 Very cool pixel-art versions of characters from various Blizzard games, that are also in Heroes of the Storm, by Daniel "Abysswolf" Oliver.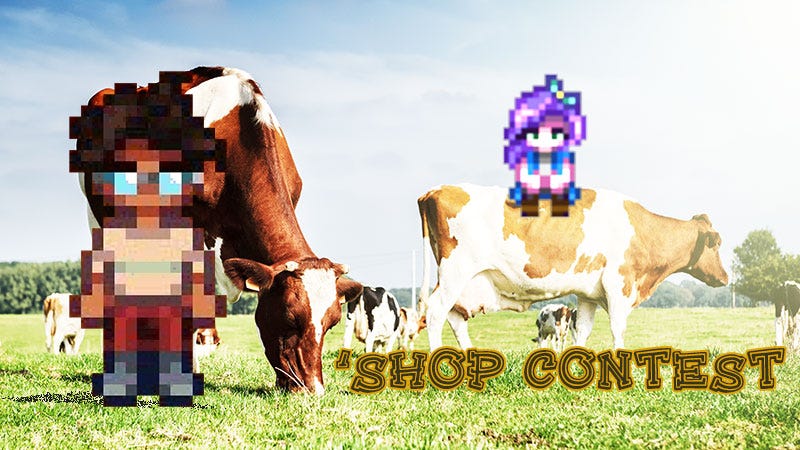 We've gone just a tad Stardew Valley crazy here at Kotaku, but that's okay—so have plenty of other folks. So much so that the pixels have started bleeding into real life scenes of rural living. Or at least they will have once this week's 'Shop Contest is done.
Nintendo puzzle platformer PushMo is the hottest game to hit the 3DS eStore. Twitter user CushionLotion makes it even better with a set of custom levels crafted to resemble the evil robot masters and lead character of Capcom's classic Mega Man 2.