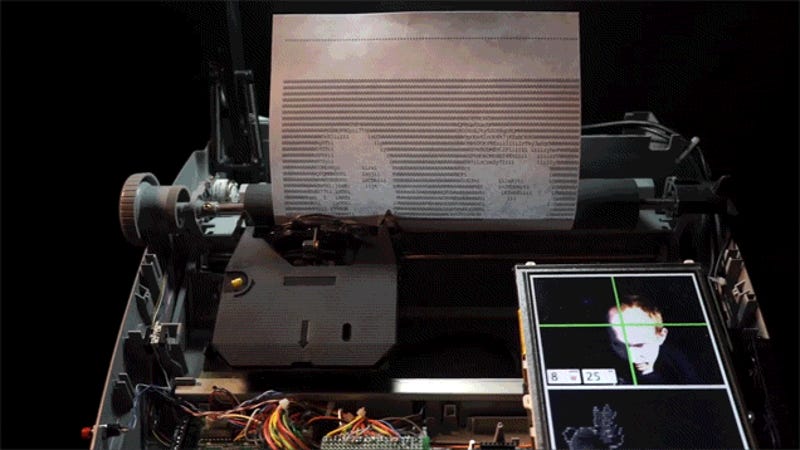 That's how you use a typewriter in 2015. This prototype, built by Russian artist group ::vtol ::, takes your picture and turns them into selfies with alphanumeric characters.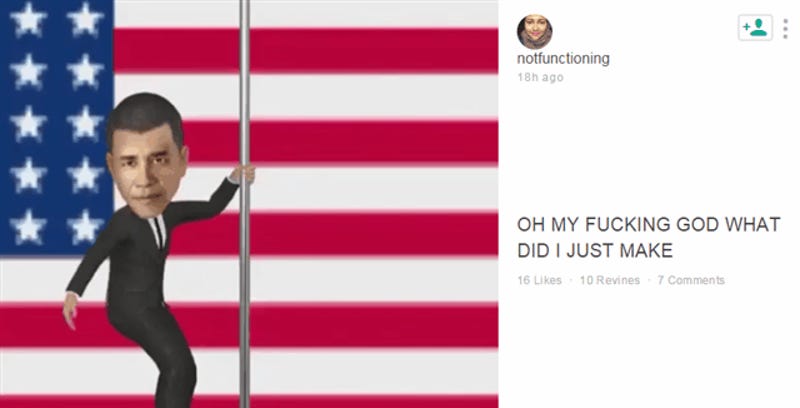 If you've been on Twitter, Instagram, Tumblr, or Vine lately, then you've probably seen pictures or videos of strange, cartoony characters recently. Maybe they're pole dancing. Maybe they're singing Frozen's Let It Go. Maybe they have a celebrity's face. Or maybe they look like a monstrosity that shouldn't exist.
Not all World of Warcraft players are on board with the idea of selfies—that most modern of photography, um, "techniques"—infiltrating their fantasyland home away from home, but the ones who are really dig them. Here are some of the best.
For whatever reason, seeing this post by Dubzophrenia on The Sims subreddit made me realize something: all of my Sims are constantly taking selfies. They're cute most of the time, but a lot like real selfies, they can get...pretty darn annoying at other times. Does this happen to you too?
The latest trend in video games: selfies. Check out this smart Wired piece about the Myspace phenomenon that's found its way into a couple of video games that are out this week. What's next—gangnam style? (ATTN: Video game developers. Please do not add gangnam style to your games.)