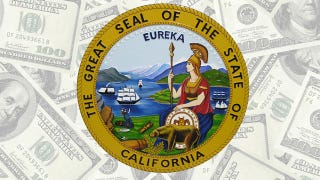 Now that the smoke has cleared and the video game industry stands triumphant over the state of California in the Supreme Court battle over making it a crime to sell violent games to minors, the Entertainment Software Association needs to pay its lawyers. Why hello there, California taxpayers.
In this essay originally penned for First Things, Denver Archbishop Charles Chaput discusses the recent Supreme Court decision that granted video games First Amendment protection. Opening with his memories of the 1999 Columbine High School shooting, Chaput is clearly against the decision.
Justice of the Supreme Court Antonin Scalia defends the Supreme Court's decision to keep violent video games in the hands of California gamers based on the First Amendment.