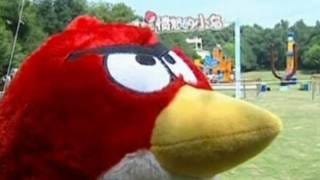 Remember that bigger-than-life Angry Birds attraction in China we told you about? Here's a look at it in action. The attraction is located in an amusement park in China's Hunan Province.
The newly canceled 1 vs 100 Xbox Live game show isn't the only clever idea for the Xbox 360 that has met its meteor. Let's review some 360 initiatives that seemed cool but now seem dead.
Surfer Magazine wants a new surf video game. And they have a point, why don't we have more games about riding the waves?