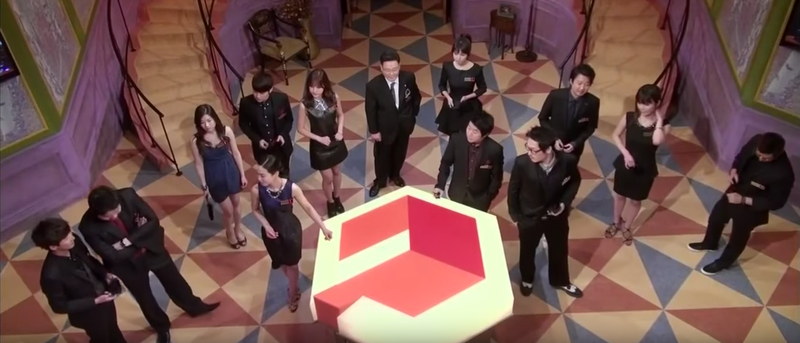 In 2013, South Korean television network tvN aired a competition-style reality television show called The Genius. On the surface it sounds like most other shows in the genre: a group of celebrities are tasked with playing games together in order to win a cash prize. But The Genius is something special. It's a twisty,…
America's Got Talent is NBC's crowdsourced variety show, designed to get the network from the end of May sweeps to the new fall lineup as cheaply as possible. It still delivers some eye-popping acts, such as Kenichi Ebina, who found the perfect interpretation for his signature reverse-time dance move: a video game.
If you stop and think about it, Booker DeWitt's life is kind of a mess. And you know what works great for reality TV? People with messy lives. This reality TV take on BioShock Infinite by timtimfed, then, is kind of perfect.

The television network TLC—known for gems like Here Comes Honey Boo Boo—aired a couple of specials following speed dating last year. Not just any speed dating, mind, but speed dating at nerdy events like Comic-Con. The hope was that the episodes would do well enough to warrant a full show.
Last month Zynga laid off more than 100 game developers in a firing extravaganza set against the backdrop of Apple's big iPad event. Thanks to CBS reality show "The Job", the company's hiring of a new associate game designer will be every bit as spectacular and public as that mass termination.
The third season of PlayStation Network reality show The Tester is coming, and Sony has whittled down the list of shitty-job hopefuls to 100. Now it's time to vote.