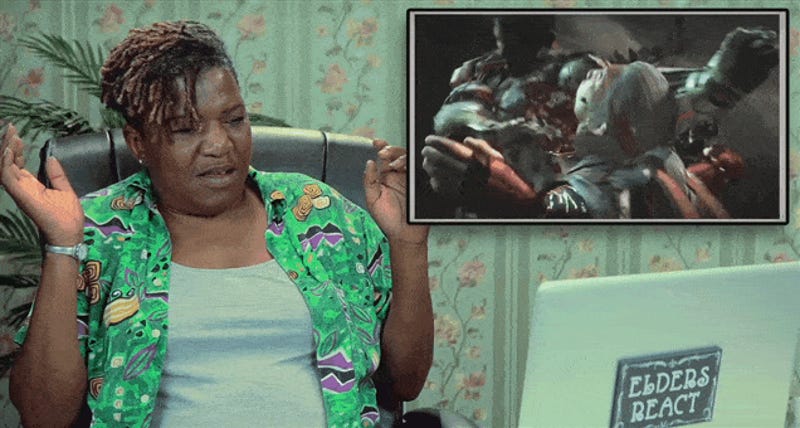 In the latest installment of The Fine Bros. "Torturing The Elderly" series, a group of older folks don't take kindly to seeing people graphically slaughtered.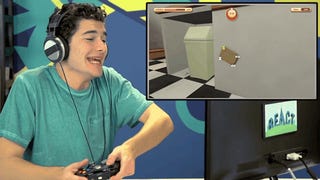 Bread is lovely. It's soft, quiet and largely immobile. Teenagers, on the other hand, are packed with sturdy bones, boisterous and don't stay in any one spot for too long. They're pretty much the opposite of bread, and so they're not very good at playing I Am Bread.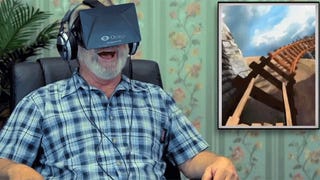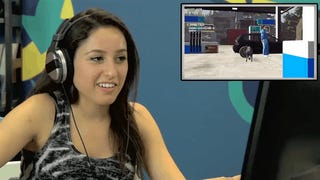 The Fine Bros. christen their new REACT channel on YouTube by taking a bunch of unsuspecting teens and putting them in front of the glorious nonsense that is Goat Simulator. Befuddlement ensues.