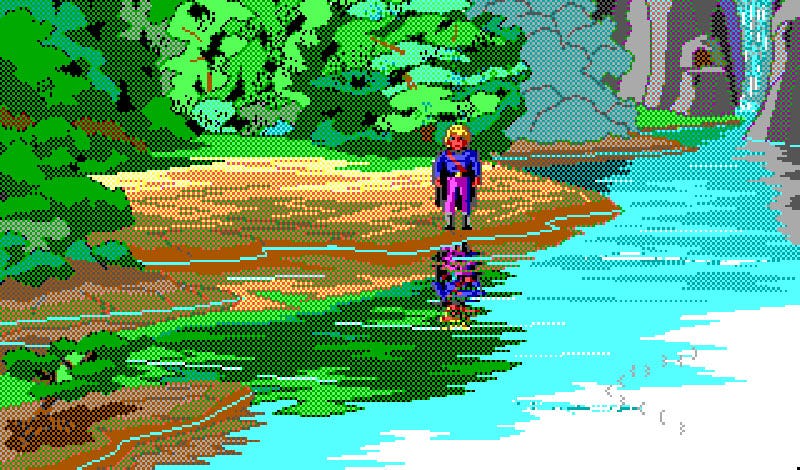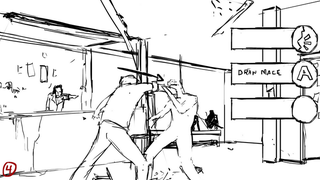 Precinct, the unofficial successor to the classic adventure game series Police Quest, won't be coming back through Kickstarter. But the project, which is led by Police Quest creator Jim Walls, will live on.
Some of the world's greatest paintings collide with some of the world's greatest adventure games in this collection by Aled Lewis.
Though the front of Sarien.net still says the site hosting classic Sierra PC games has gone dark, its owner, Martin Kool, says that it's secured permission from Activision and will "become an authorized game portal with a bright future."
In the mid-1990s Daryl Gates was like the John Madden of law enforcement. His name appeared above PC games made by Sierra. Better known as the Los Angeles police chief during the Rodney King crisis, Gates died Friday at 83.