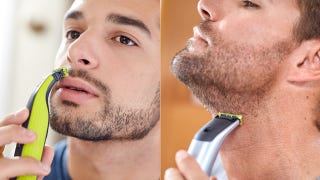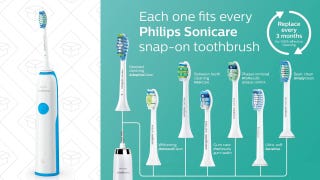 Philips' entry-level Sonicare Essence electric toothbrush has long been a reader favorite, and now Amazon's running the best deal we've seen on the sequel, the Essence+.

The Philips Norelco Multigroom 5100 is actually seven different grooming tools rolled up into one device (including a nose hair trimmer!), and you can own one for an all-time low $20 today on Amazon. This was a strong contender for your favorite beard trimmer in over on Kinja Co-Op, just note that this deal is only…
Individual Philips Hue light bulbs have been frustratingly resistant to discounts over the years, so if you have a chance to save 10% on the latest model, you should probably swallow your pride and pull the trigger.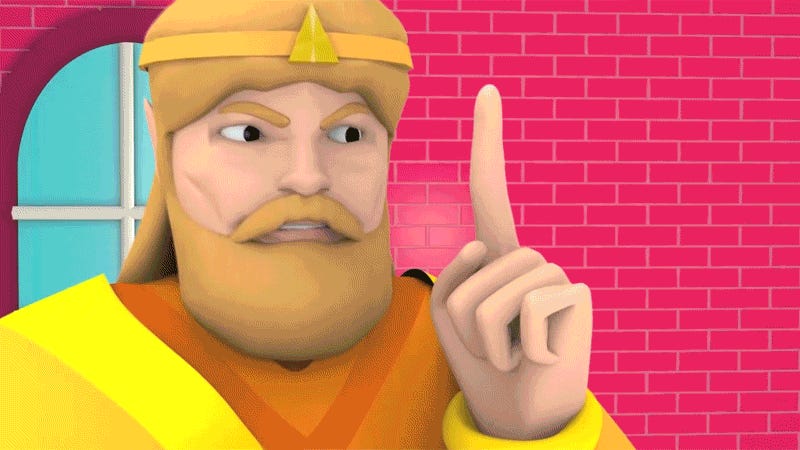 The HD remakes no one ever asked for. Back in the 90s, not every Legend of Zelda game was made by Nintendo: The games for the Philips CD-i, for example, were developed by others and, well, they were a bit disappointing.

Over the summer, Kotaku did a fair amount of war correspondence. This particular war wasn't happening in Iraq or Afganistan, but rather in Paris. It was an ongoing Post-It War between game developer Ubisoft and its neighbors, the French bank BNP.