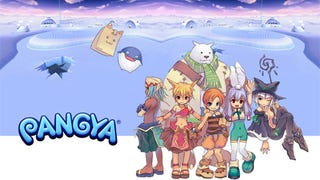 The North American version of Ntreev's popular online fantasy golf game Pangya is officially back in business as of today.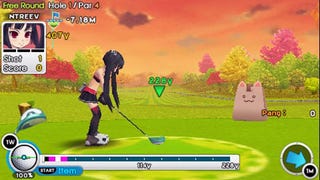 The latest screens for the PSP version of Pangya: Fantasy Golf demonstrates how golf is a game for everyone, from goth girls to dragons to giant pandas.
A fresh round of adorable fantasy golf is hitting Sony's handheld this summer, as Tomy announces a North American release for Pangya: Fantasy Golf for the PlayStation Portable.