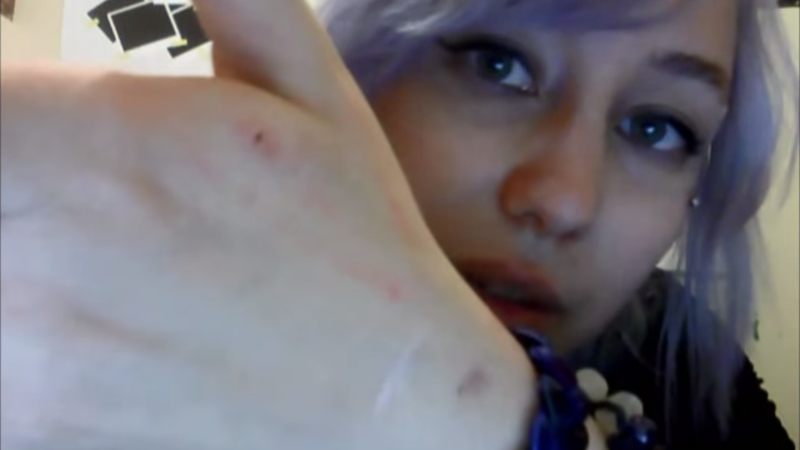 The coolest feature of Pokémon Rumble U only works with the $3.99 collectible figures purchased separately from the $17.99 downloadable title, making it a mediocre game with optional improvement. Interesting idea.
Nintendo's Satoru Iwata recently said the Wii U's NFC, currently under development, is planned to be tested this year.
The Nintendo Network is the Kyoto-based game maker's upcoming service that envisions digital game distribution and, most likely, downloadable content. Nintendo is outfitting the Wii U controller with tech that could radically change the way gamers shop.