Magikarp Jump, a game about raising Pokémon's most useless monster, is out today for iOS and Android. It is just as much a game about training Magikarp as it is a game about losing your Magikarp in horrible ways.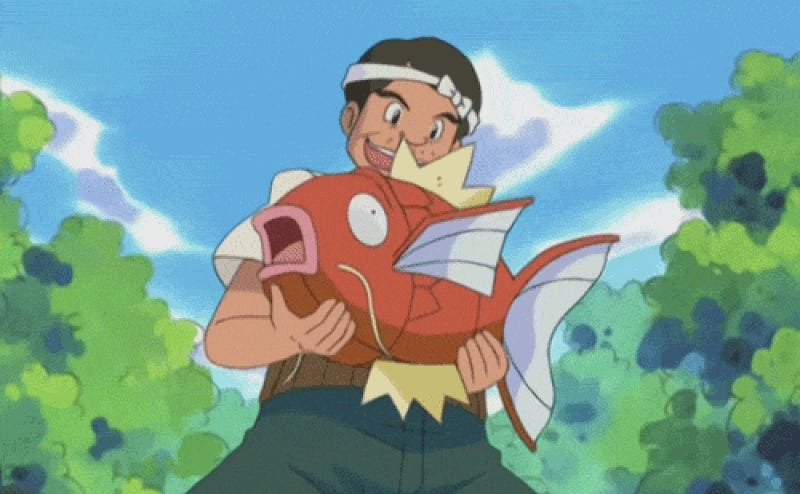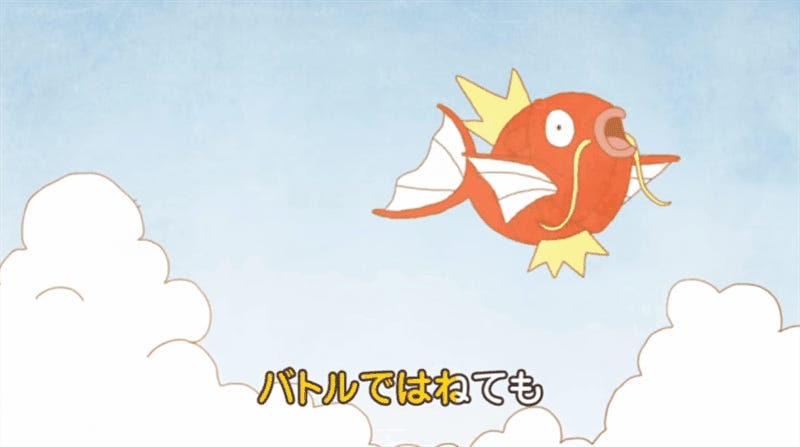 In 2014 Slowpoke got a reggae song about how slow and tasty it is. Now The Pokémon Company has released "I Love Magikarp," a song about how being almost completely useless doesn't make you any less adored.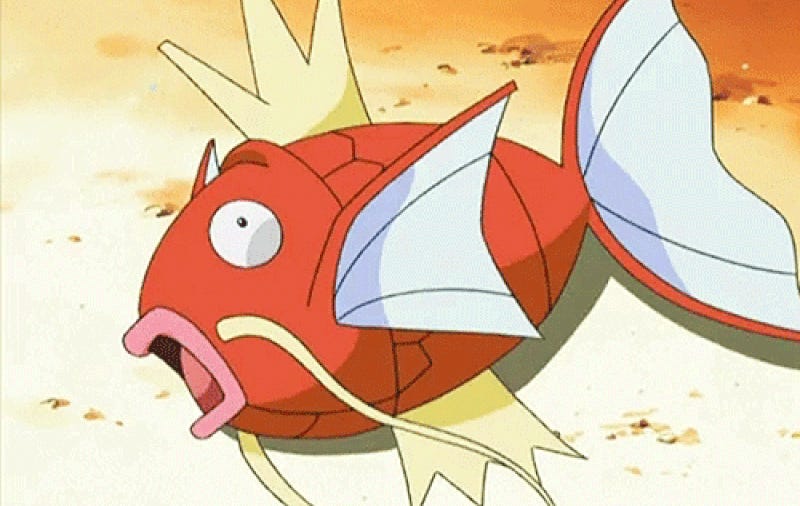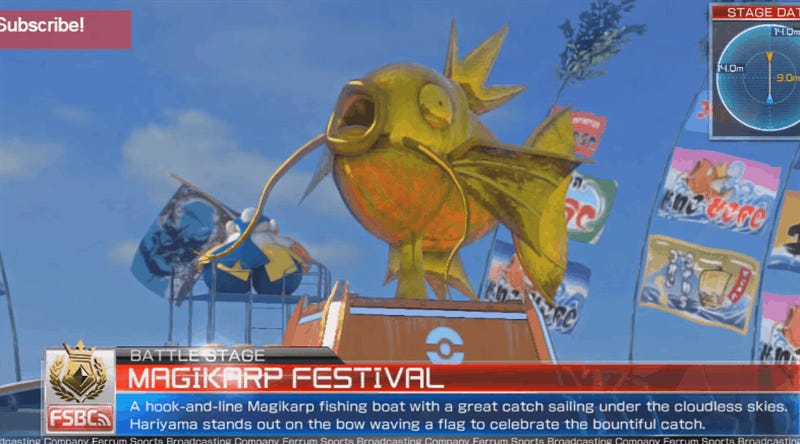 Magikarp isn't a fighter in Pokkén Tournament, but damn if it's not stealing the show anyway.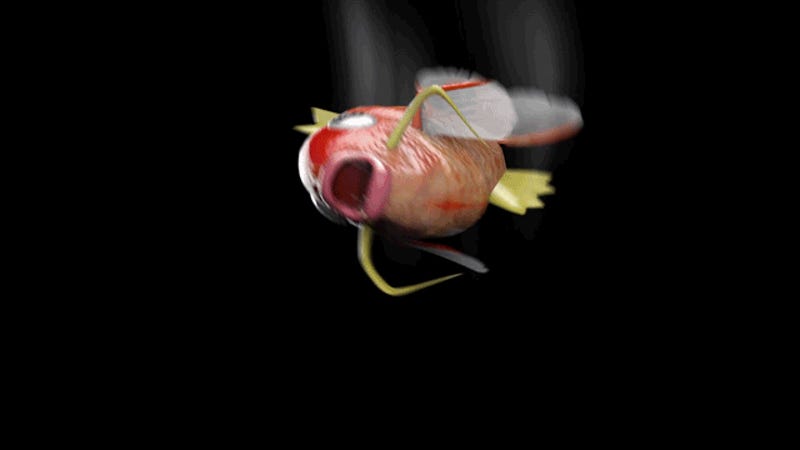 Magikarp 3DS Is The Most Glorious 3DS: check out the sweet Pokemon decal on cheezus_christ_'s 3DS. Jealous much? (Via r/pokemon)