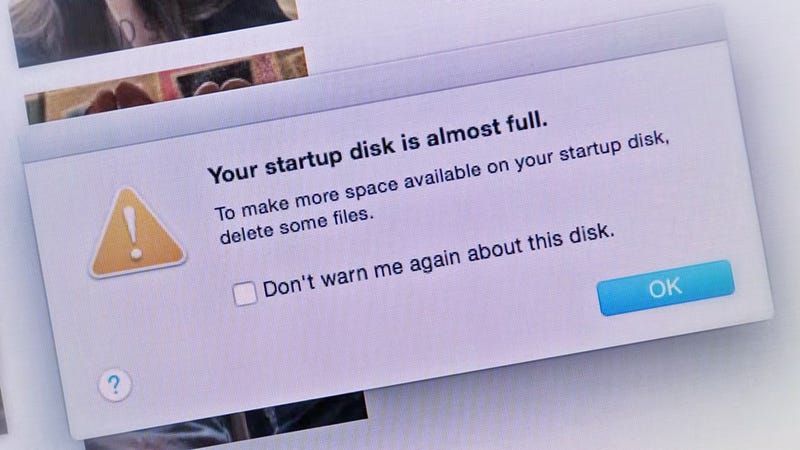 Windows or macOS running out of room and crawling to a halt as a result? Nowhere to store your latest batch of phone photos or iTunes music purchases? Dwindling computer storage space is a problem most of us have to face from time to time, and here's what you can do to ease the pressure.
As months and years pass by, even the most powerful computer can start to slow down and show signs of age, much like a car. But as with your automobile, there are steps to take that will minimize the creeping sluggishness and keep your laptop running as fast as possible for as long as possible. Here are a couple of…
One of the new, handy features in macOS Sierra takes care of something you probably don't think much about: cluttered files filling up your hard drive. Now there's a built-in utility that replaces those third-party tools and makes it easy to find space-hogging files, old applications, and more.

Discord is a newcomer to the chat scene, but it's made a big splash. The app provides voice and text chat for groups, with an emphasis on gaming. However, it's so sweet I've already started using it for everyday chat.