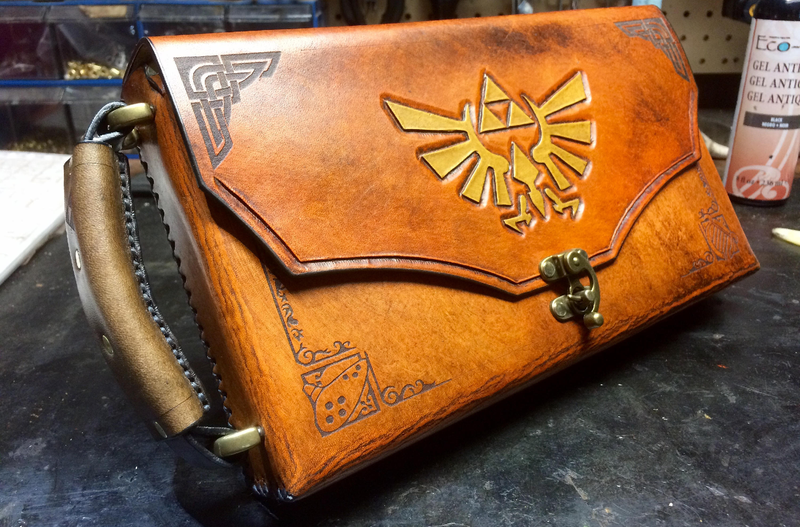 If a modified Pelican case was the mother of Switch protectors, then this ornate, leather bag is the mother of all Zelda-inspired Nintendo Switch cases.

Stunning design aside, Master & Dynamic's MW60s provide a rock solid connection up to 100 feet away, a 16-hour battery, and great sound.
Nomad has become our favorite purveyor of beautiful, brilliant solutions for keeping your devices powered, and you save 25% on everything but their outlet section with code KINJA25. Not only are these the best prices every offered on most of these products (and will be for some time), but several of them have never…
Grovemade builds some of the most beautiful things you can put in your work space, fusing elements like leather and wood to raise your desk game to the next level- literally and figuratively.
While the chance to finally get hands on Dead Rising 2 was the biggest draw to Capcom's Tokyo Game Show press party, that's probably not why people hung around.