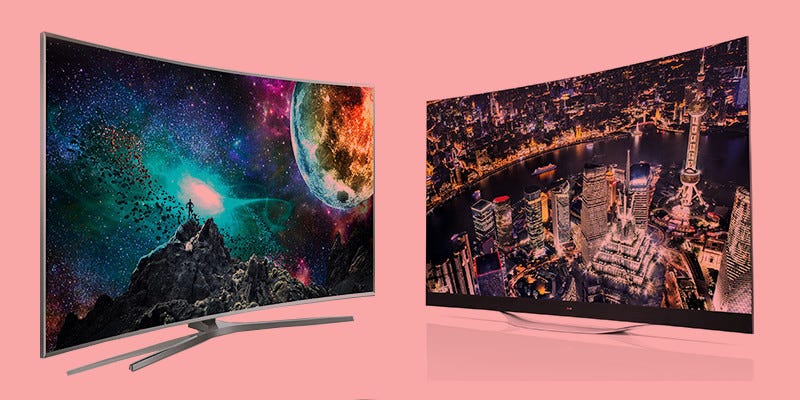 It's an age-old question, like cats or dogs, Kirk or Picard, PlayStation or Xbox? All tough questions with equally tough answers, and the same can be said for LCD versus OLED televisions.

OK, I get it: My 10-year-old LCD monitors are probably not a good fit for my blistering-fast desktop. So what would you suggest I pick up for both gaming and work? Twin LCDs? A single HD TV? Something I haven't thought of? Quick, to the comment box....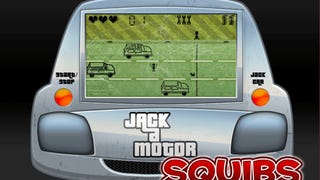 Alten8 turns popular current-generation hits into handheld LCD games in Squibs Arcade, coming soon to WiiWare.