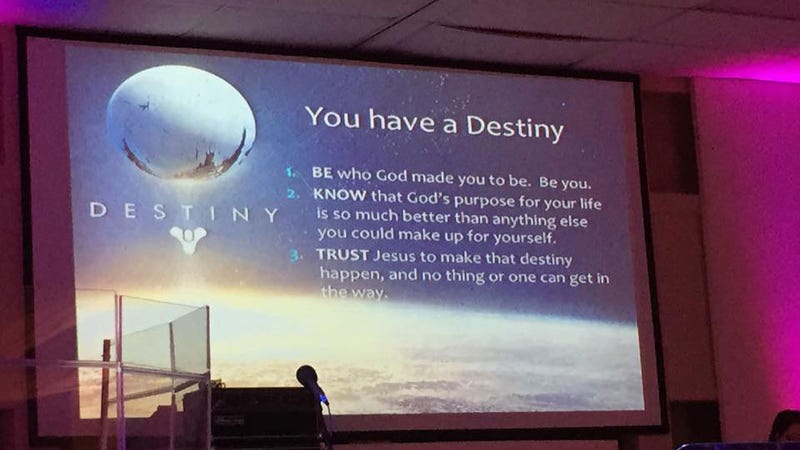 You kids today, with your video games and your loot caves. Maybe it's time we talk about your real Destiny.
The next Tokyo Marathon takes place in late February. Last fall it was named one of the six World Marathon Majors, joining the likes of New York, Boston, London, and more. But, the Tokyo Marathon is just filled with your typical marathon runners. There are also a noticeable group of cosplay runners dressed up as anime…
Sometiumes people say things in internet forums we don't agree with. In today's Speak Up on Kotaku, commenter JesusChrist tells us how to deal with these unpleasant situations.