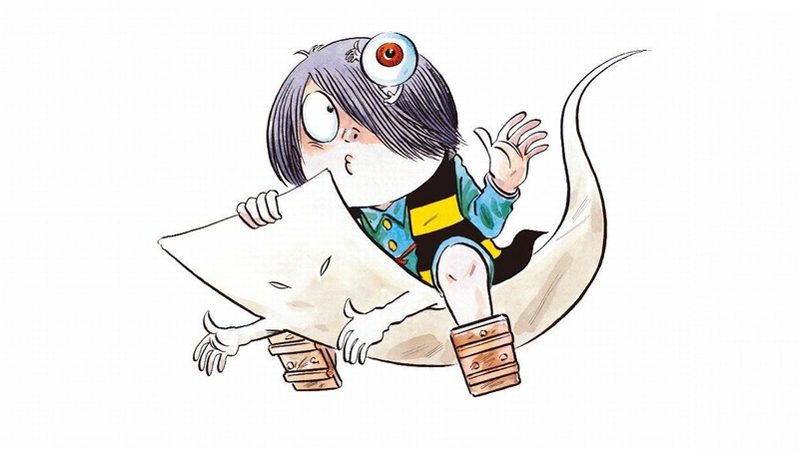 Last year, at the age of 93, Shigeru Mizuki passed away. Here are the seven things he felt led to happiness.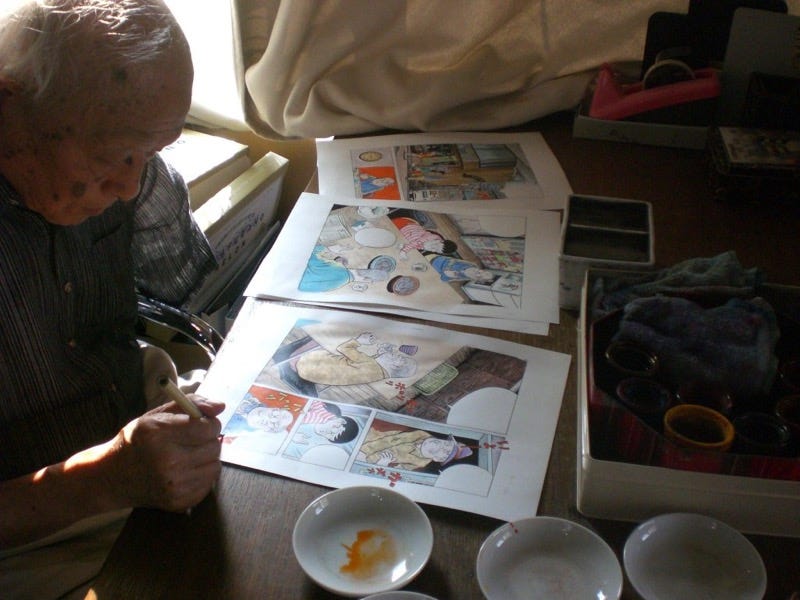 The man behind the spooky manga GeGeGe no Kitaro passed away this morning in Tokyo, reports Nikkan Sports. Mizuki was 93.
Shigeru Mizuki is best known as the creator of GeGeGe no Kitaro. Before becoming a famous manga artist, he survived serving in World War II, catching malaria and having his arm blown off. Now at a spritely 90 years old, he's eating burgers. Good for him!